GeoGebra News - September 2021
Offline Version of Calculator Suite
We now have desktop versions of our Calculator Suite app available for free download for Mac and PC! Experience the power of our Graphing Calculator, 3D Calculator, Geometry, CAS & Probability all bundled in one app! Exam Mode is built in too. Get the offline app from our Download page.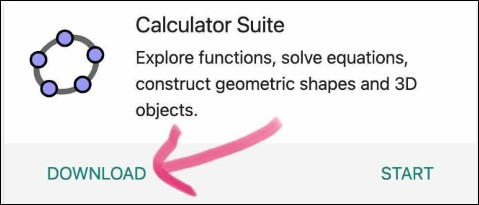 New Feature: Save and Organize in Exam Mode
Our Exam Mode now makes it possible for students to save, organize, & return to previous work done within the same Exam Mode session! The "save" option in Exam Mode does not allow students to access their work after Exam Mode is exited. It only works in the Exam Mode session itself. Once Exam Mode is exited, all work done in that session is erased. Find out more on how to use GeoGebra on Tests.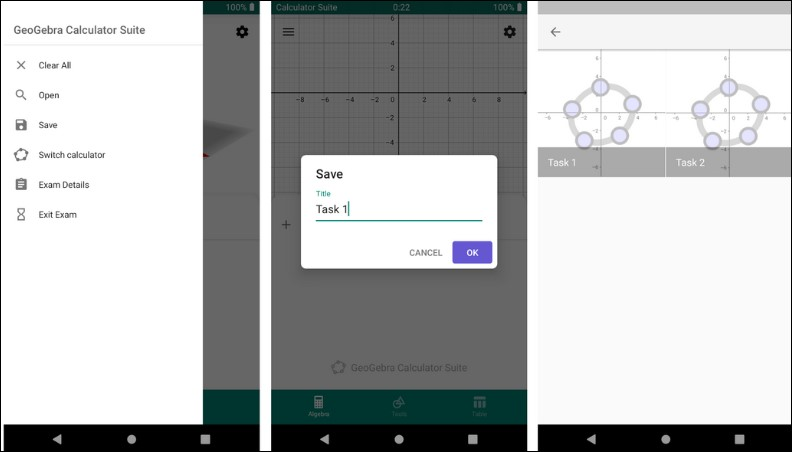 New Updates:
Notes: If you are new to GeoGebra Notes, please have a look at our Learn GeoGebra Notes tutorial. Classic & Suite:   
Team Gathering
From September 6-8, the GeoGebra team went on a Team Gathering to enjoy some quality time with colleagues. We went on hikes, enjoyed the view of the Dachstein glacier and the beautiful city Hallstatt, Austria, and celebrated a birthday. During the first GeoGebra Olympic Games we challenged ourselves in difficult and very fun games. Lots of chats, laughs and smiles were shared. We already can't wait for the next Team Event! Find more pictures on our Social Media platforms Facebook, Twitter, and Instagram.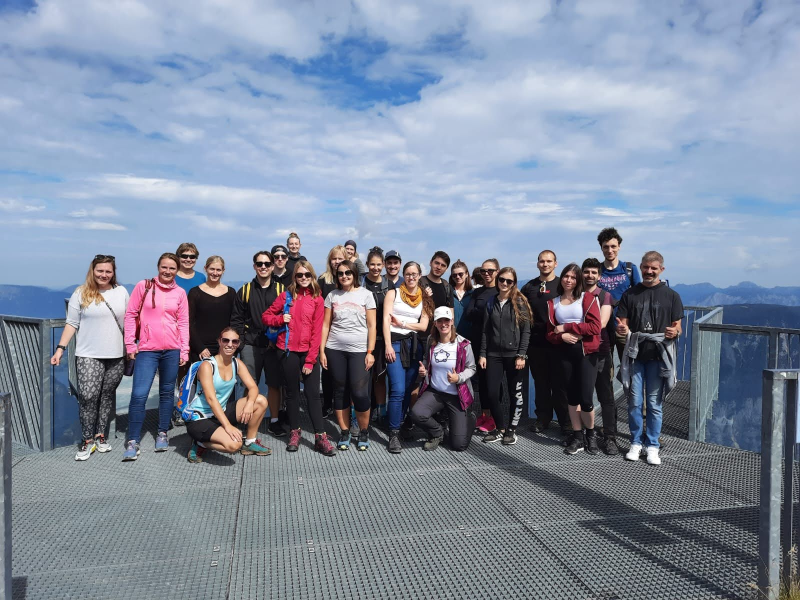 Learn GeoGebra
Looking for help using GeoGebra? On our Learn GeoGebra page you can find quick links to learn more about our apps and website.